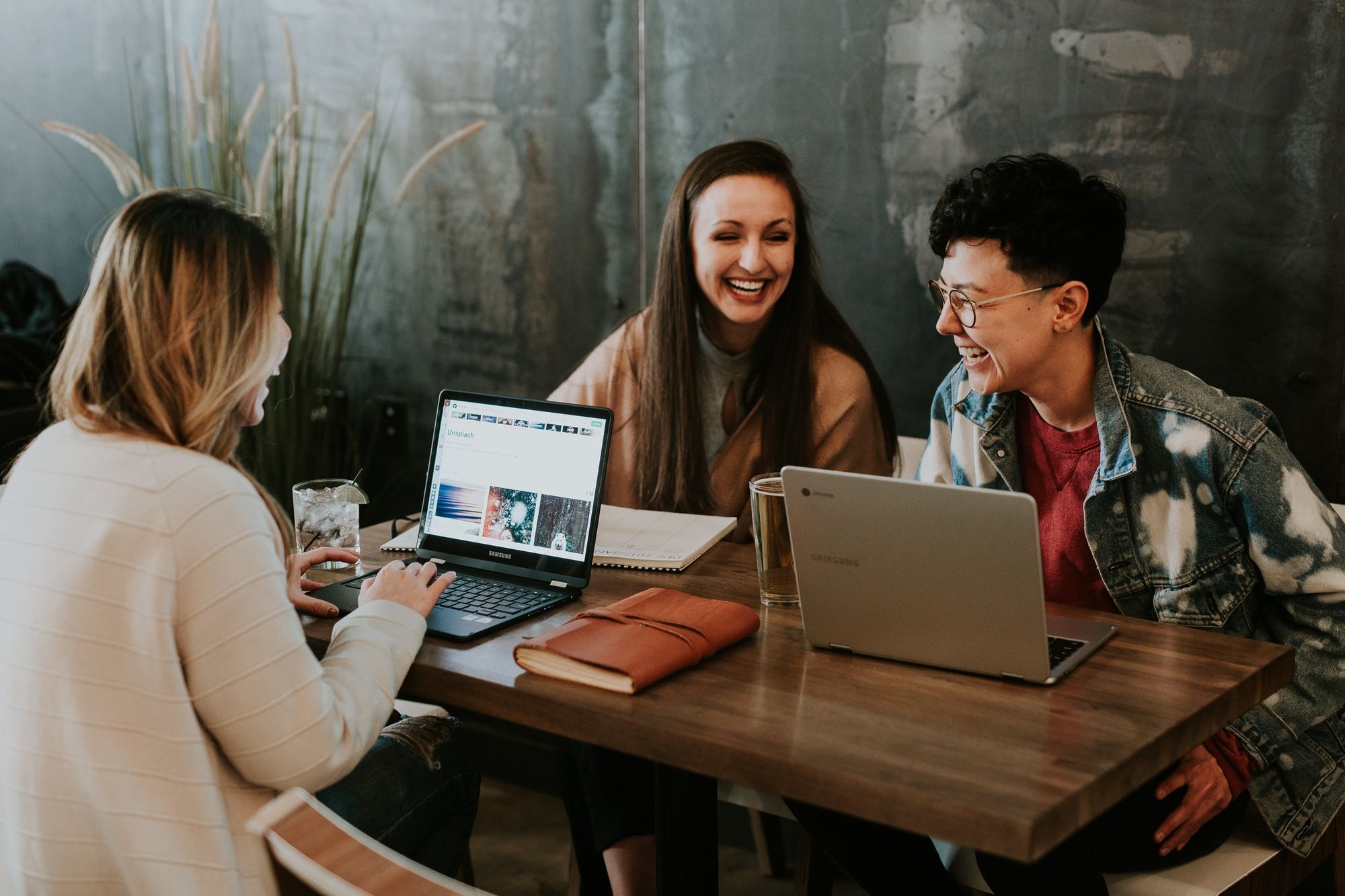 Being Self-Employed has many benefits but one of the downfalls is that you don't have Employers Sick Pay or Statutory Sick Pay if you are unable to work due to illness or injury.
This is where Income Protection comes in. With various options you can have peace of mind that you can still receive an income and continue paying your bills. Don't worry if you have only been self-employed for a short time and can't prove your income as we can help you put a solution together that is personal to you.
We help people who work in various industries, from Childminding and Massage Therapy to Builders and Electricians.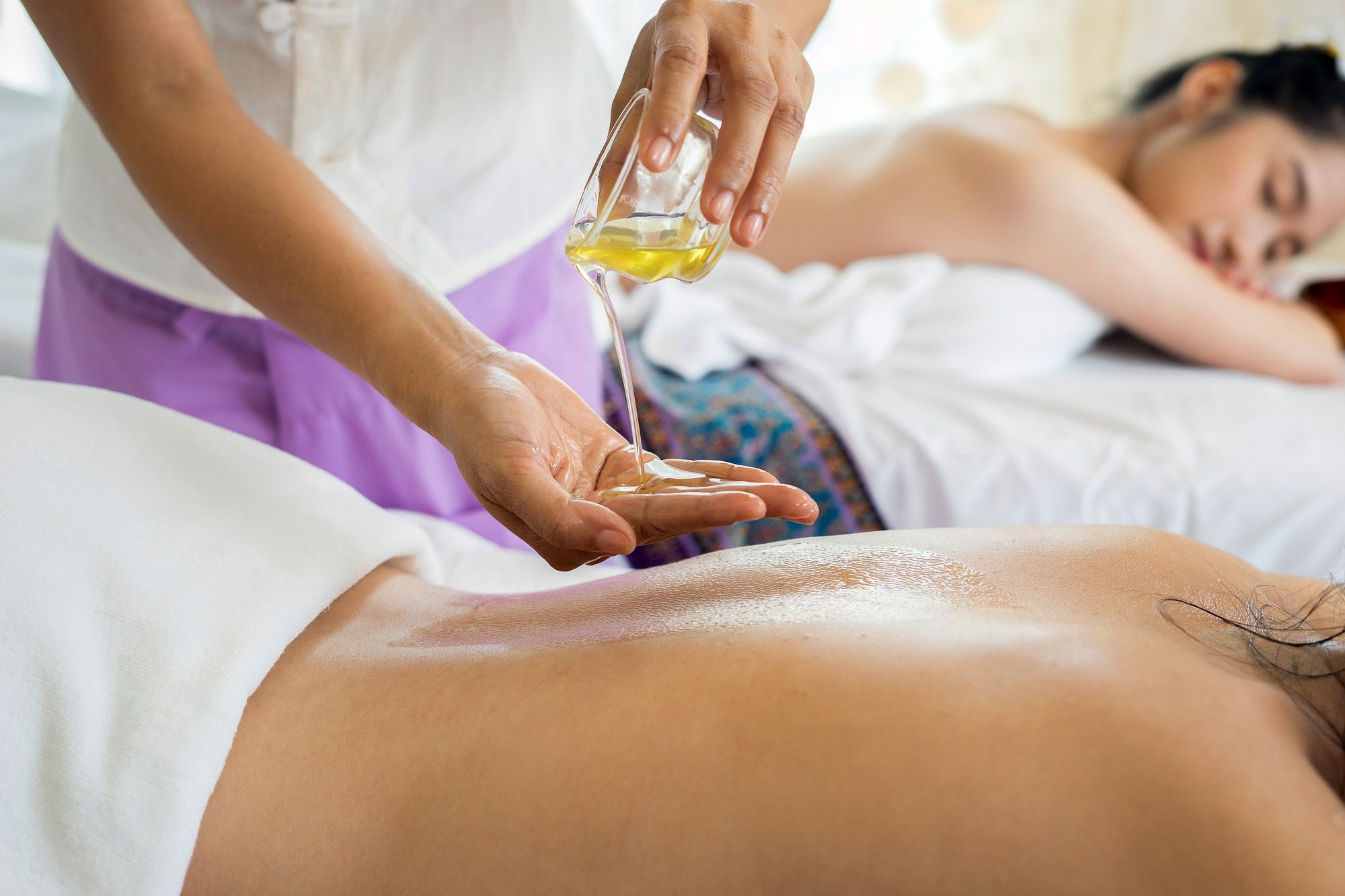 Aswell as Income Protection we can also help you with:
Life Insurance - to provide peace of mind that you won't be leaving debts, personal and business and to perhaps provide an income.
Critical Illness Cover - to provide a lump in the event of a specific illness to provide additional financial support in a difficul time, to pay off debts or perhaps to enable you to make adaptations in the home.
You can find out more about these types of cover under Protect your Family.
Contact us for a no obligation chat and find out how we can help you.
"Leanne has just sorted out all of mine and my families life insurance. I had no idea what it entailed and what I needed but Leanne took the time to go through everything in great detail, advised what the best option was for me and my family and was very professional and thorough. She got us the best deal and put our minds at ease. 5 star service!"
Hull