Personal Insurance includes a range of cover options to protect you and your family in what coud be a very financially and emotionally difficult time.
You can enquire with no obligation to find out how we can help you.
Life Insurance - Death and Terminal Illness cover. To benefit you and your family in the event of a terminal illness or for your family in the event of your death. This is paid as a lump sum. It can be used to pay off a mortgage, other debts or to give peace of mind for a number of years. A simple and affordable product and we have access to products that can provide additional useful benefits too. There is also an option for Whole of Life Insurance which is guaranteed to pay out no matter the age.
Family Income Benefit - Payable on death or in the event of a critical illness. This is an affordable alternative option to the above as it is paid monthly rather than as one lump sum. It could be used to take care of your children until they are no longer financially dependent as an example.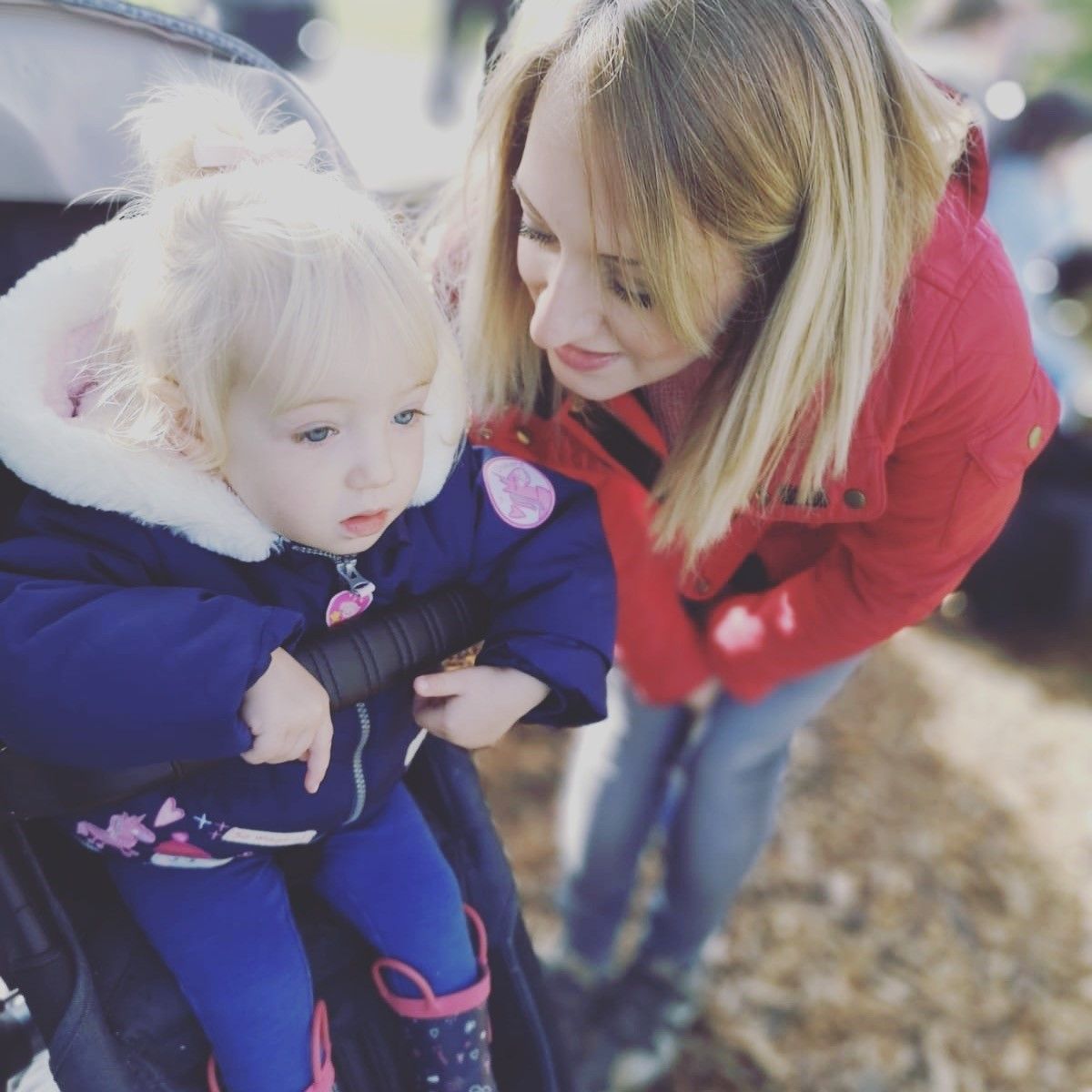 Critical Illness Cover - This provides a lump sum in the event of a specific critical illness. It includes Cancer, Heart Attack, Stroke and cover for your children. It can be used to pay off a mortgage or other debts, the bills during a difficult or perhaps to make adaptations to the home.
Income Protection - This provides a monthly income if you are incapacitated and unable to work. We can help you if you don't receive any sick pay from your employer or to work with your sick pay. Your bills don't stop just because your income has. There are various options to suit your needs and budgets plus additional benefits to help you return to work.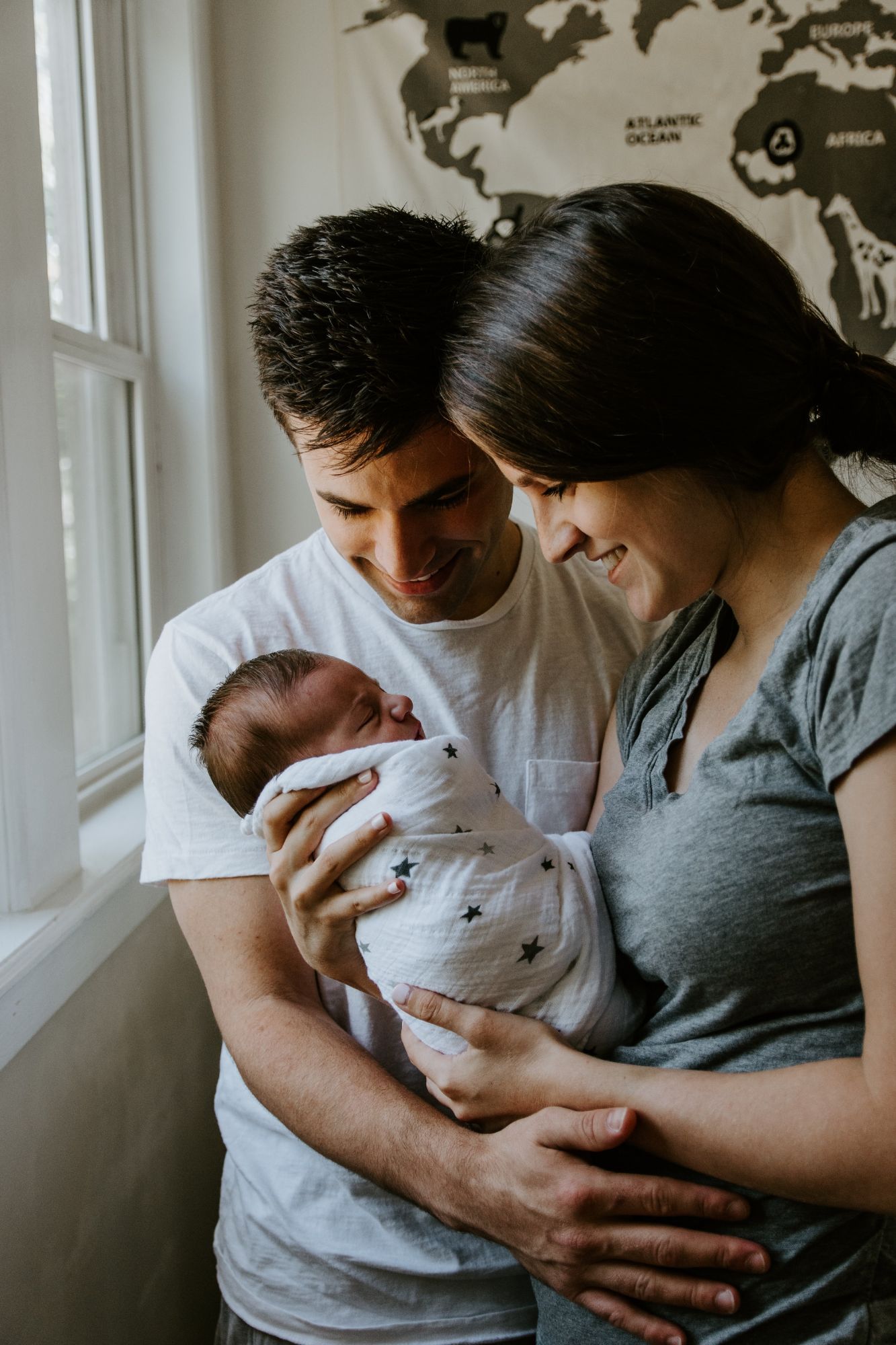 It can very daunting and overwhelming when looking at all of these cover options.
As a Protection Specialist it is Leanne's job to assess your needs and understand what you would want to happen in various scenarios. Leanne carries out research dependent on the information you provide and looks at the most appropriate solutions for you.
They are then explained to you until you understand them, allowing you to ask questions as you need to.
This takes the pressure off you and allows you to make a decision that will give you the peace of mind you need.
'It is better to have cover and not need it than not have cover and need it'.
"I would gladly recommend Leanne to anyone needing or thinking about getting additional financial cover/protection. I came into this a complete newbie with minimal knowledge of all the various covers you can get and Leanne not only worked around our schedule but she carefully explained all our options in a way that was so easy to understand.
Leanne only recommends what is right for your situation and accommodates to your budget and needs to ensure you are covered for any unfortunate eventualities. She's super friendly and always available for a call, text, email whenever you need to ask her something and really knows her stuff!
Thank you for your help!"
Hull