Giving you personalised advice on Mortgages, Life Insurance and Estate Planning to gain peace of mind
Thursday 24th March at 6pm - 'All about Wills, Trusts & Lasting Power of Attorney' Event - Click here for details.
Protect what is most important to you - you, your family and your business.
Organising a Mortgage, Life Insurance or Will doesn't have to be complicated or stressful.
Our passion is to ensure that you enjoy the experience as much as possible.
Providing advice throughout the UK.
How
We work with you either face to face, via video call or by telephone. Location is no issue for this reason.
Cost
There is no fee for advice on insurance. Get in touch for more information.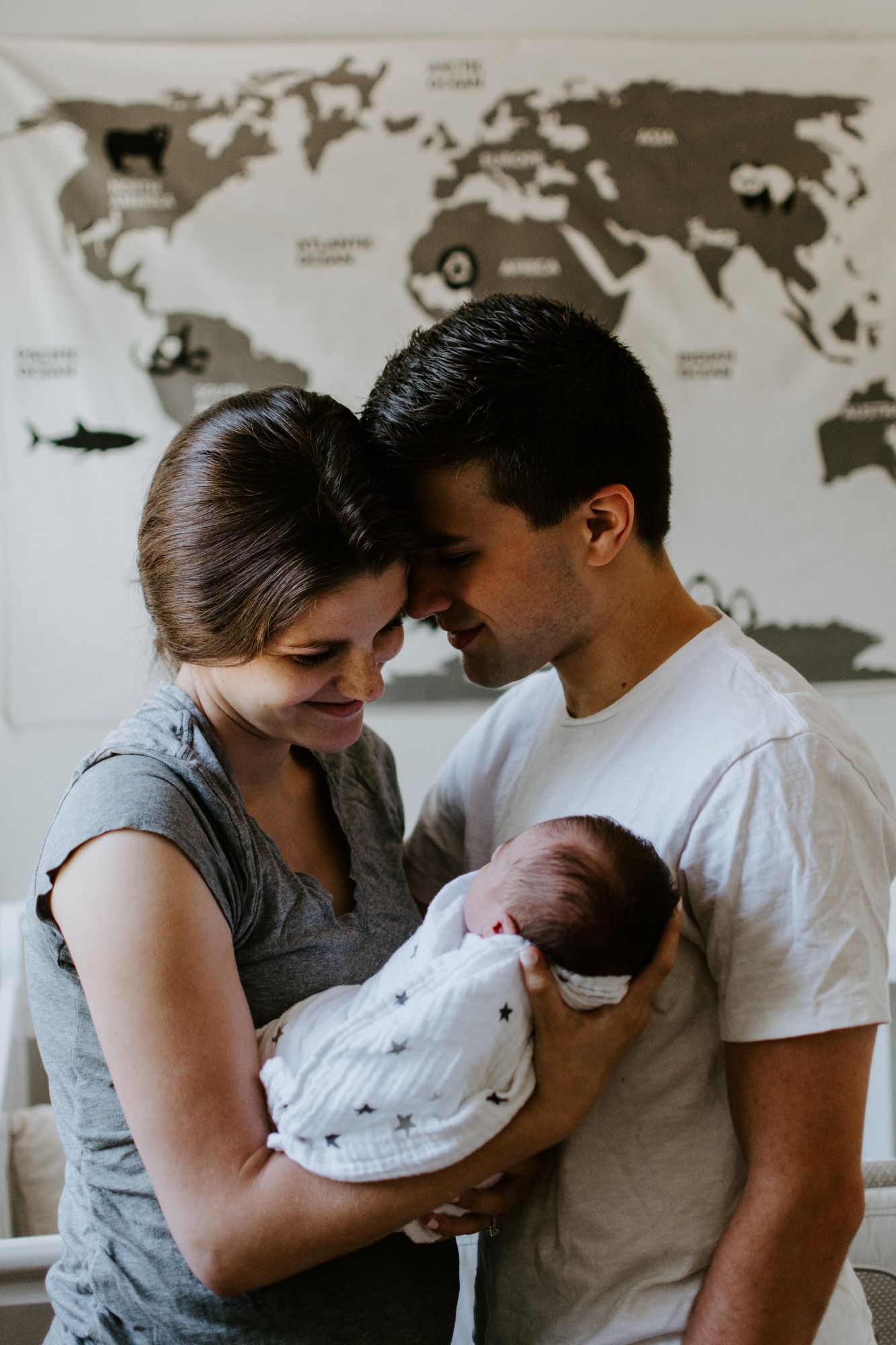 Life Insurance Solutions to give you peace of mind for you and your family aswell as Home Insurance and Private Medical Insurance.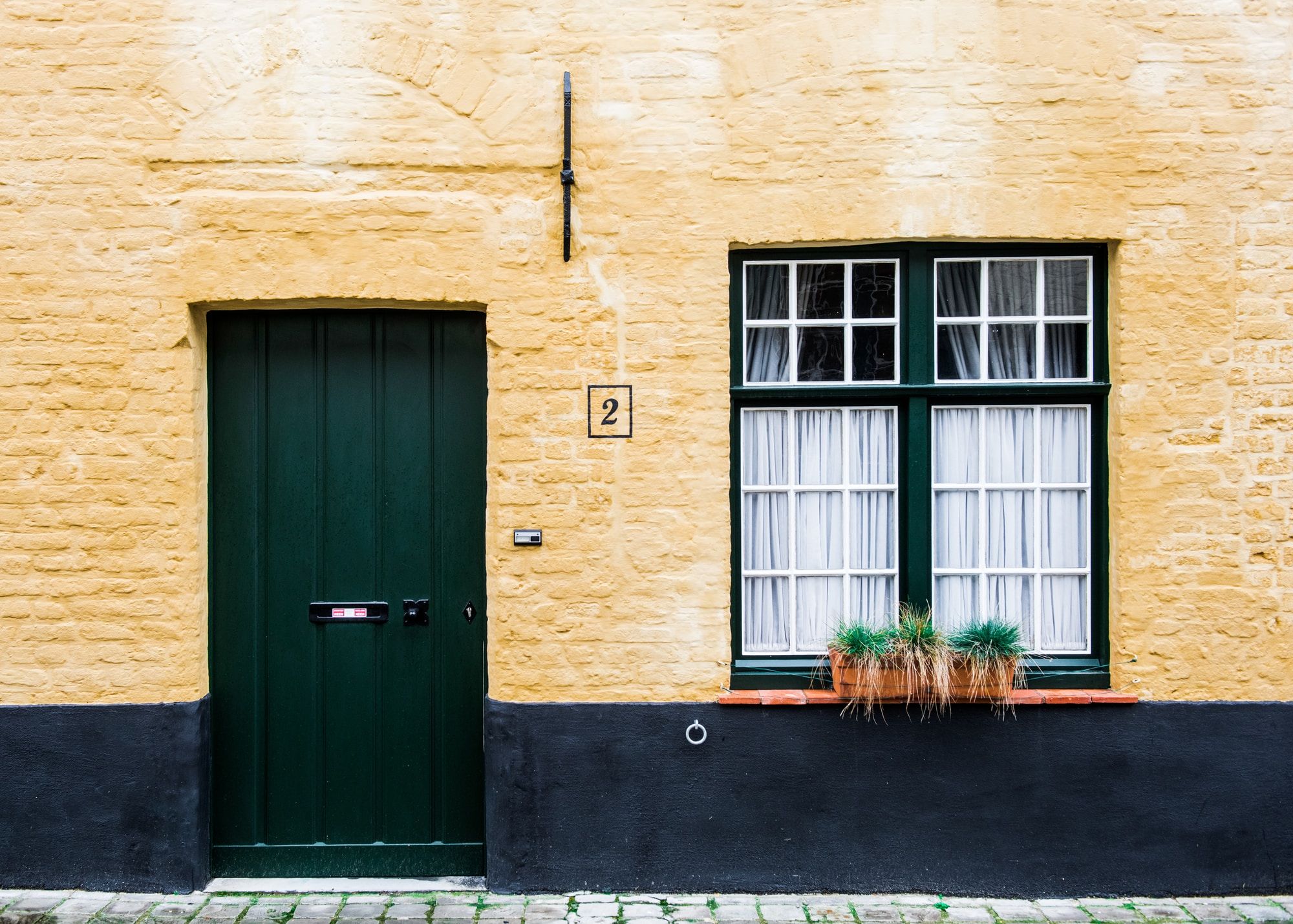 Whether you are a First Time Buyer, home-mover, are looking to save money by re-mortgaging or require a Buy-To-Let Mortgage we can help you.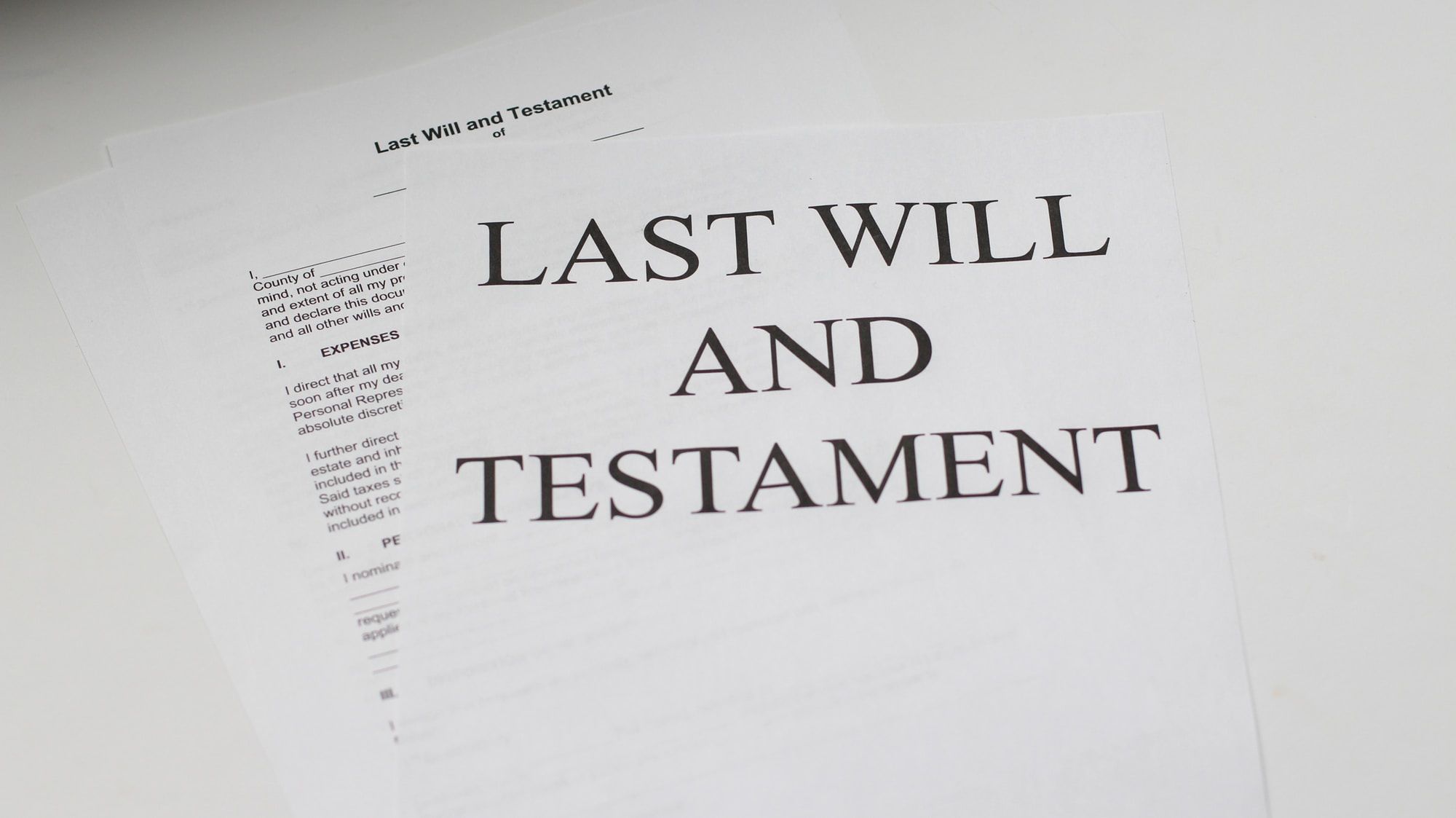 Express your wishes and keep control of your assets.
Pride Protect is about protecting what makes you proud, what is important to you. When you work hard to build a career, a family, a home, a business you do your best to protect it.
In addition to securing a mortgage for your home we have a passion for helping you to gain peace of mind that in the event that you are ill, injured or worse you can continue paying your bills, keep a roof over your head, for you and your family and provide for your family if you are no longer here.
We can help you with buying your first home, your next home, re-mortgaging, buying a buy-to-let, Life Insurance, Critical Illness Cover, Income Protection, Home Insurance, Private Medical Insurance, Wills, Trusts and Lasting Power of Attorney.
We also provide insurance for business owners, see here for more information.
YOUR HOME MAY BE REPOSSESSED IF YOU DO NOT KEEP UP REPAYMENTS ON YOUR MORTGAGE.
A FEE OF £295 FOR MOSTMORTGAGE CASES WILL BE CHARGED AND £495 FOR COMPLEX CASES. PLEASE CONTACT US TO DISCUSS.