Giving you personalised advice on Mortgages, Life Insurance and Estate Planning to gain peace of mind
Protect what is most important to you - you, your family and your business.
Are you looking to buy your first home or re-mortgage? Are you looking for advice on Life Insurance, how to protect your income or Wills?
You are in the right place as I can help you with all of the above aswell as with Home Insurance and Private Medical Insurance.
If you are a business owner I can help you to protect your business from the loss of a key person and help you to ensure your family benefits through insurances and estate planning.
Based in Hull, East Yorkshire I provide a local and national service.
Pride Protect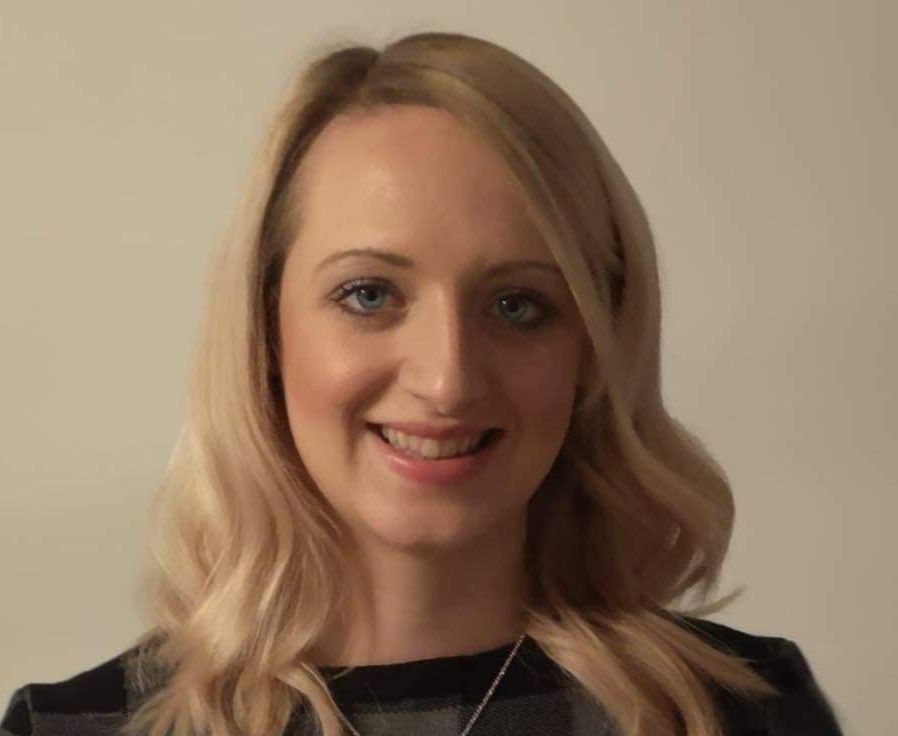 How
I work with you either face to face, via video call or by telephone. Location is no issue for this reason.
Cost
There is no fee for advice on insurance however there is cost for Estate Planning and Mortgages in most cases. This is based on what your requirements are.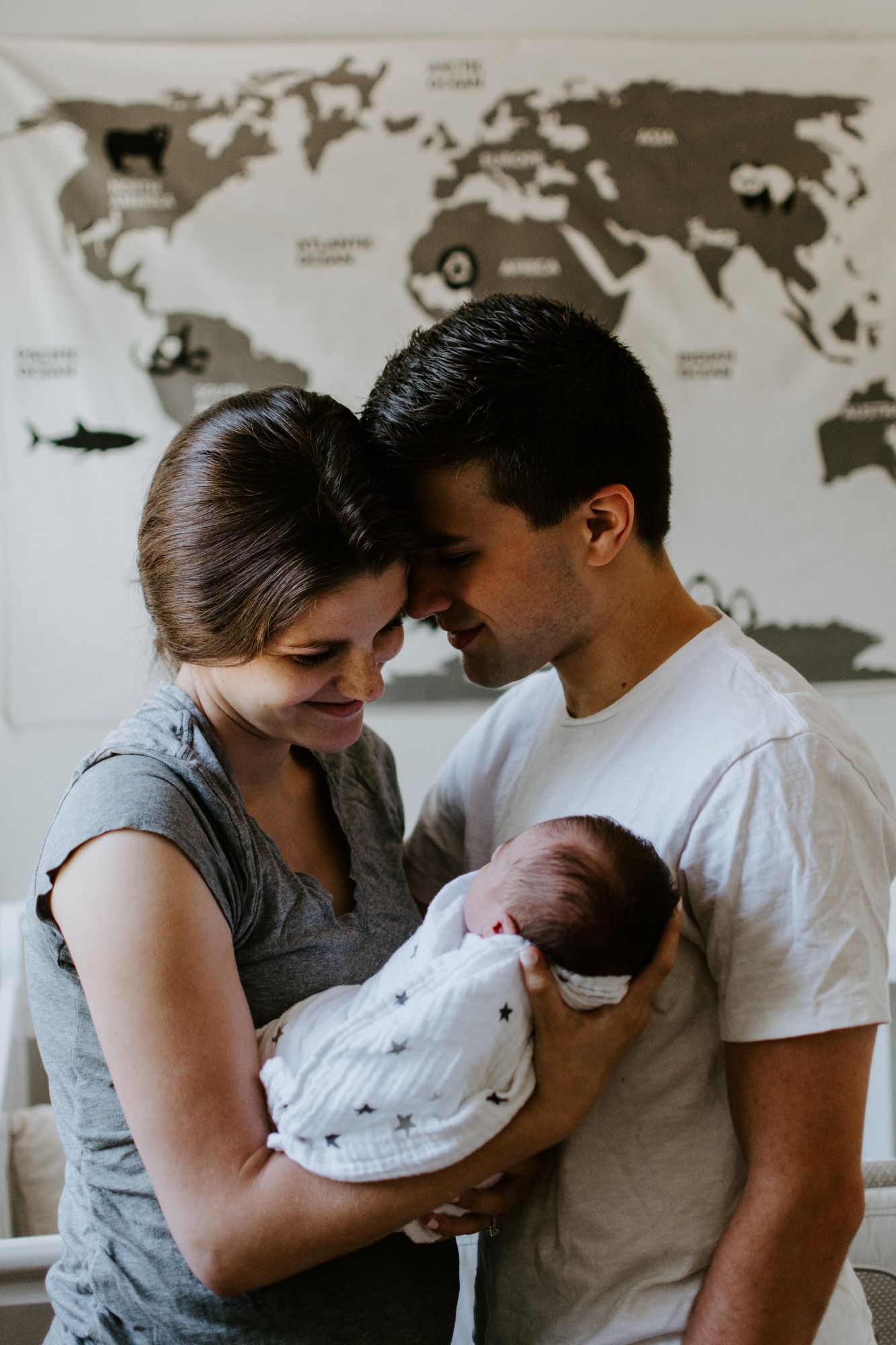 Solutions to give you peace of mind for you and your family.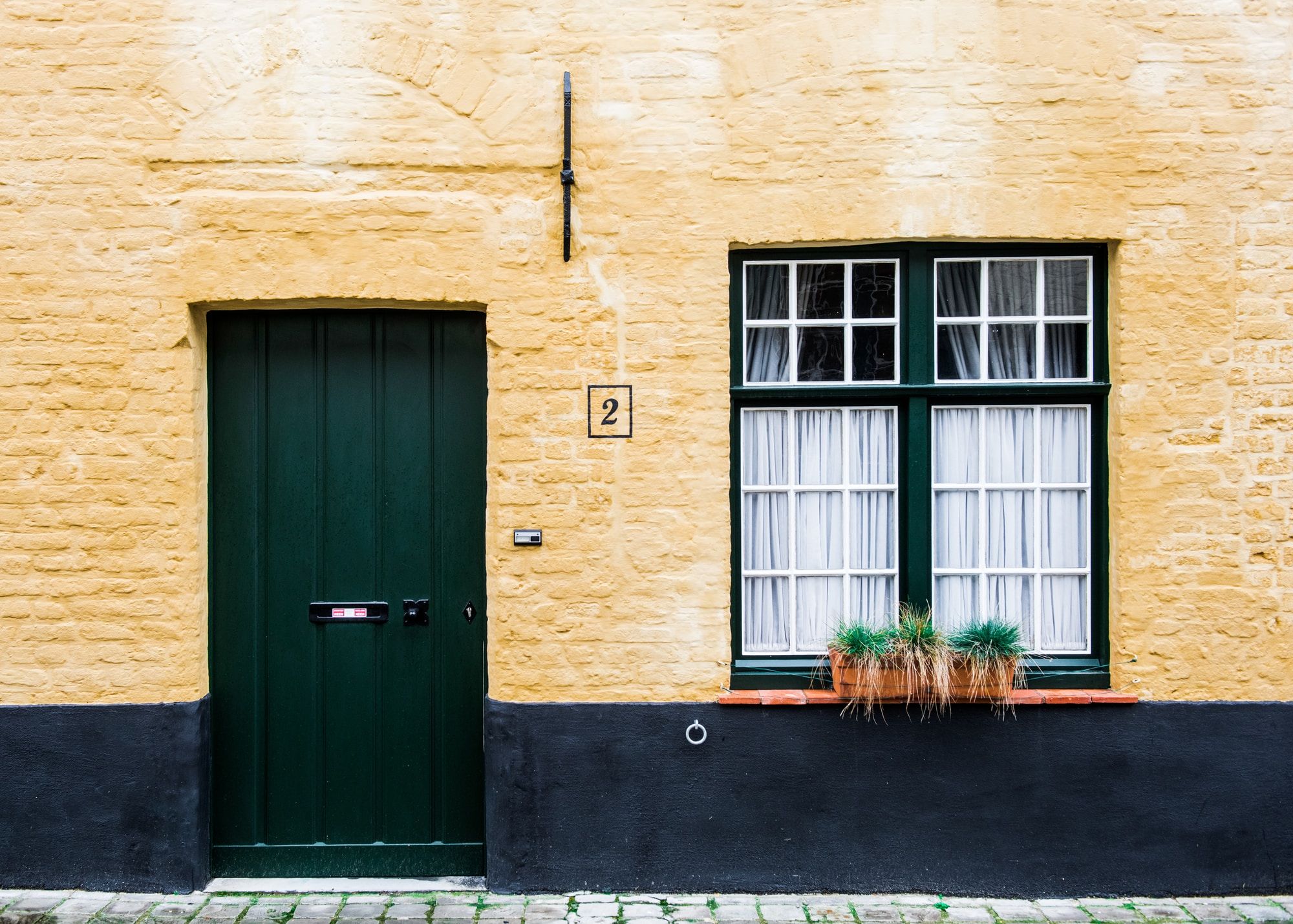 Whether you are a First Time Buyer, looking to save money by re-mortgaging or require a Buy-To-Let Mortgage I can help you.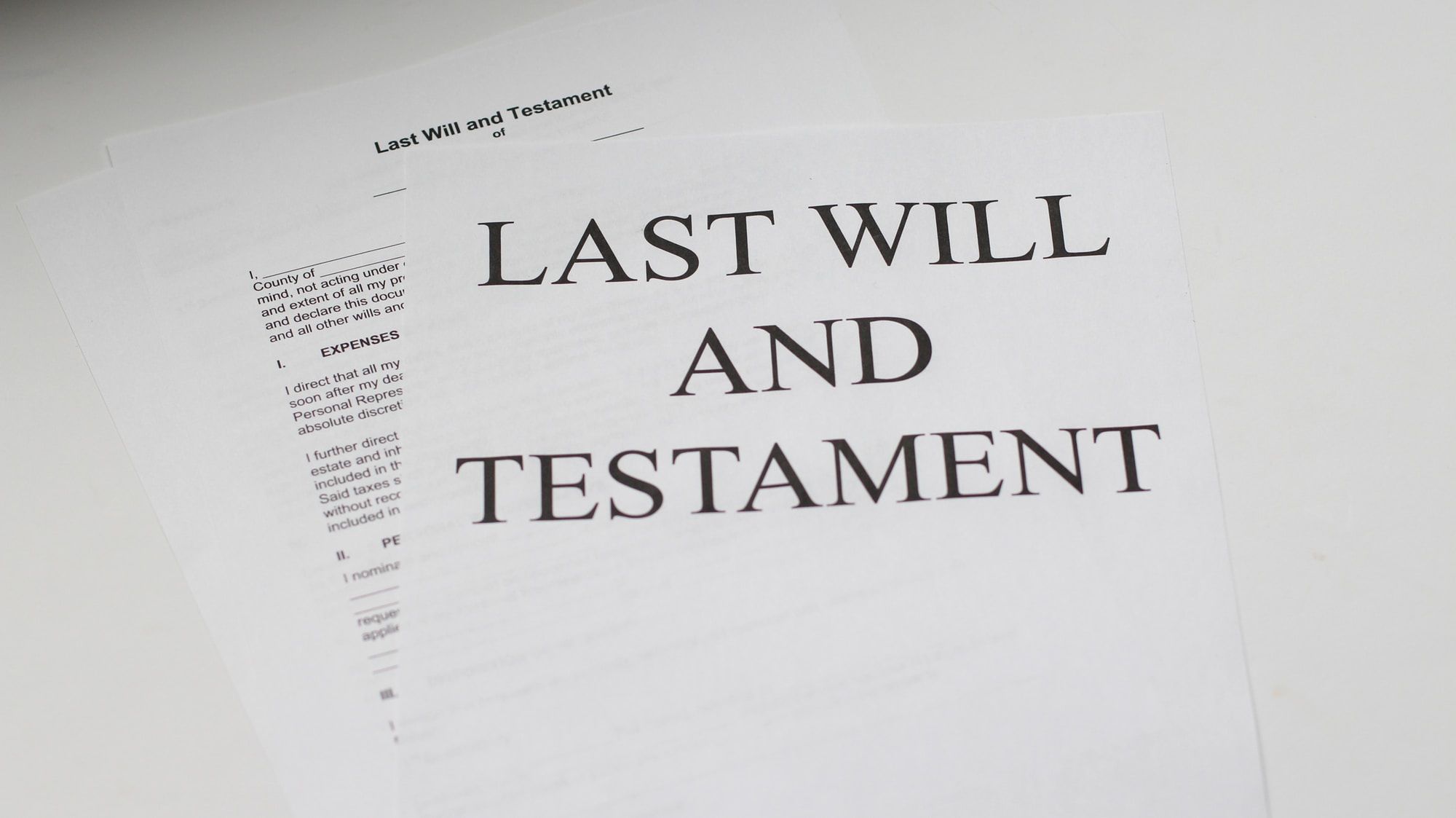 Express your wishes and keep control of your assets.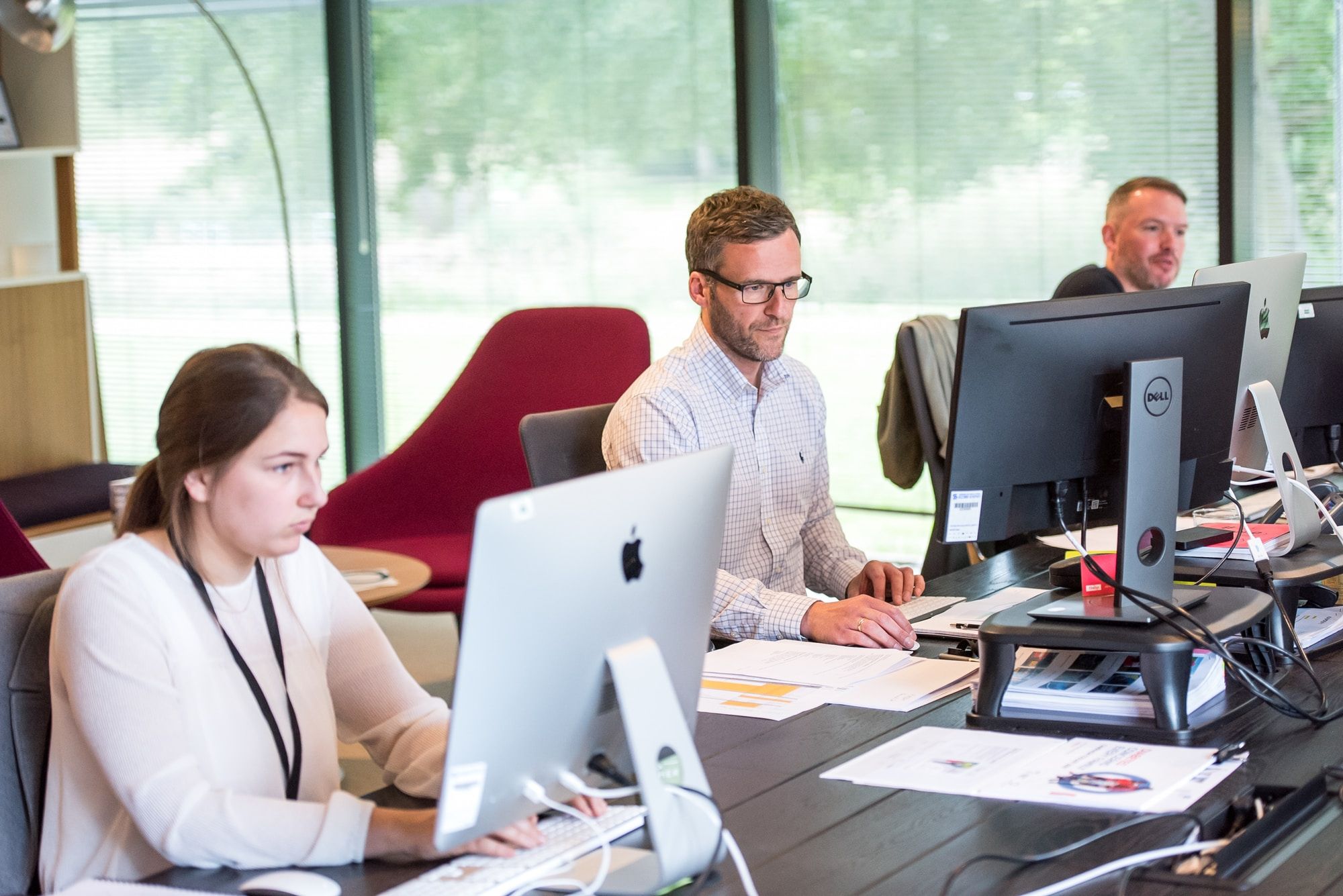 Solutions to help you safeguard the future of your business.
Pride Protect is about protecting what makes you proud, what is important to you. When you work hard to build a career, a family, a home, a business you do your best to protect it.
In addition to securing a mortgage for your home I have a passion for helping you to gain peace of mind that in the event that you are ill, injured or worse you can continue paying your bills, keep a roof over your head, for you and your family and provide for your family if you are no longer here. I also help business owners with insurances to help continue running their business after the temporary or permanent loss of a key person.
I can help you with buying your first home, your next home, re-mortgaging, buying a buy-to-let, Life Insurance, Critical Illness Cover, Income Protection, Home Insurance, Private Medical Insurance, Wills, Trusts and Lasting Power of Attorney.
For business owners I can help you with shareholder protection, loan protection, key person insurance, relevant life plans and private medical insurance aswell as protecting your assets through Wills and Trusts.