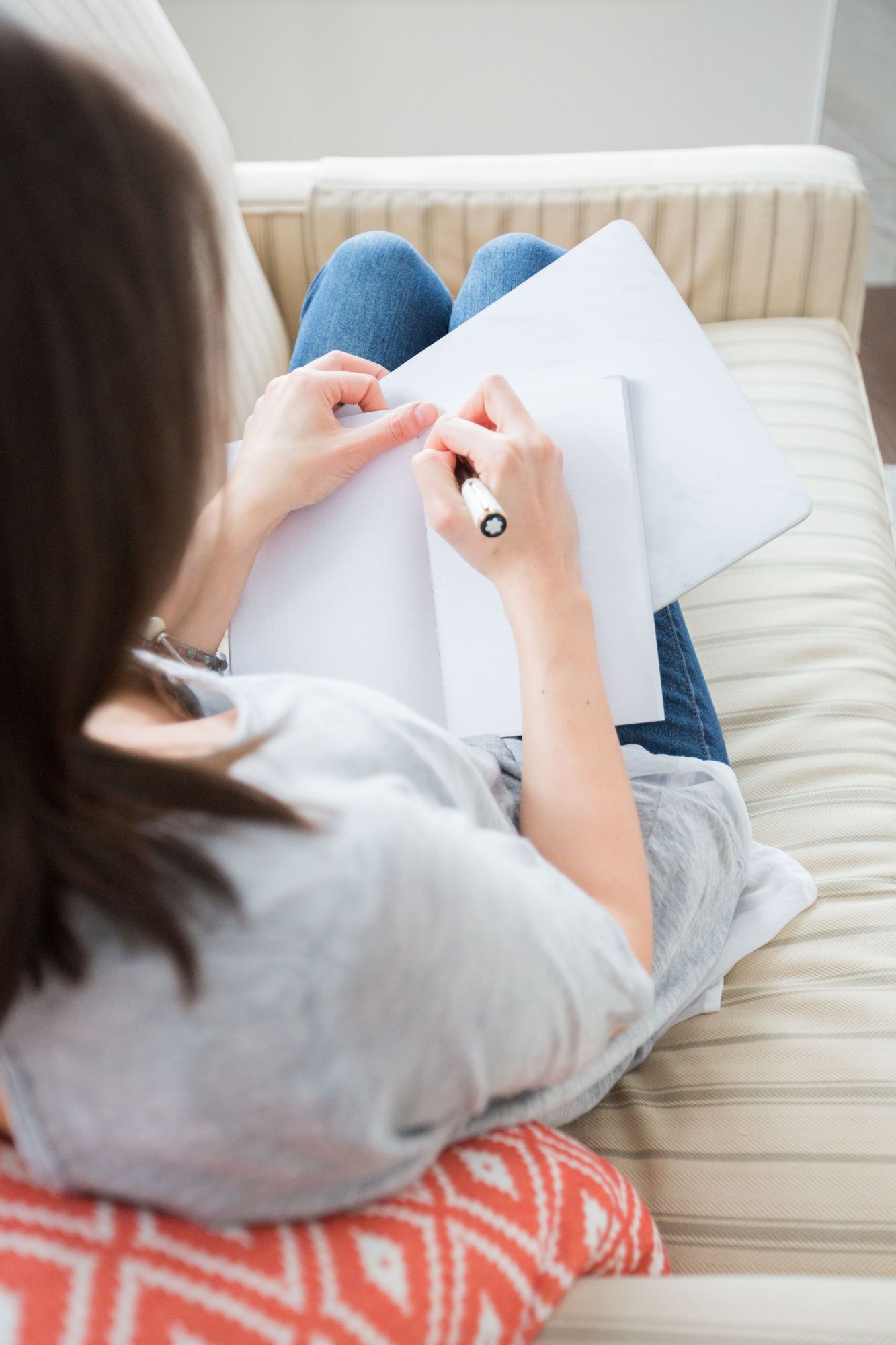 Working alongside our specialist legal team we can provide you with a personal advised service for Wills, Trusts and Power of Attorney.
What does a basic Will do?
Appoints Legal Guardians - choose who you would want your children (if under the age of 18) to live with and take over parental responsibility in the event of your death. If you don't do this the Court decides on who they live with.
Appoints Executors and Trustees - Choose who you would want to administer your estate and take care of assets.
Appoints Beneficiaries - Choose who you would want to benefit from your Will.
If you are unmarried but in a relationship your partner isn't legally entitled to benefit from your estate due to the Rules of Intestacy. There are various options for Wills and Trusts. Please contact us to find out more about Wills and our other services.