Thursday 24th March at 6pm - 'All about Wills, Trusts & Lasting Power of Attorney' Event - Click here for details.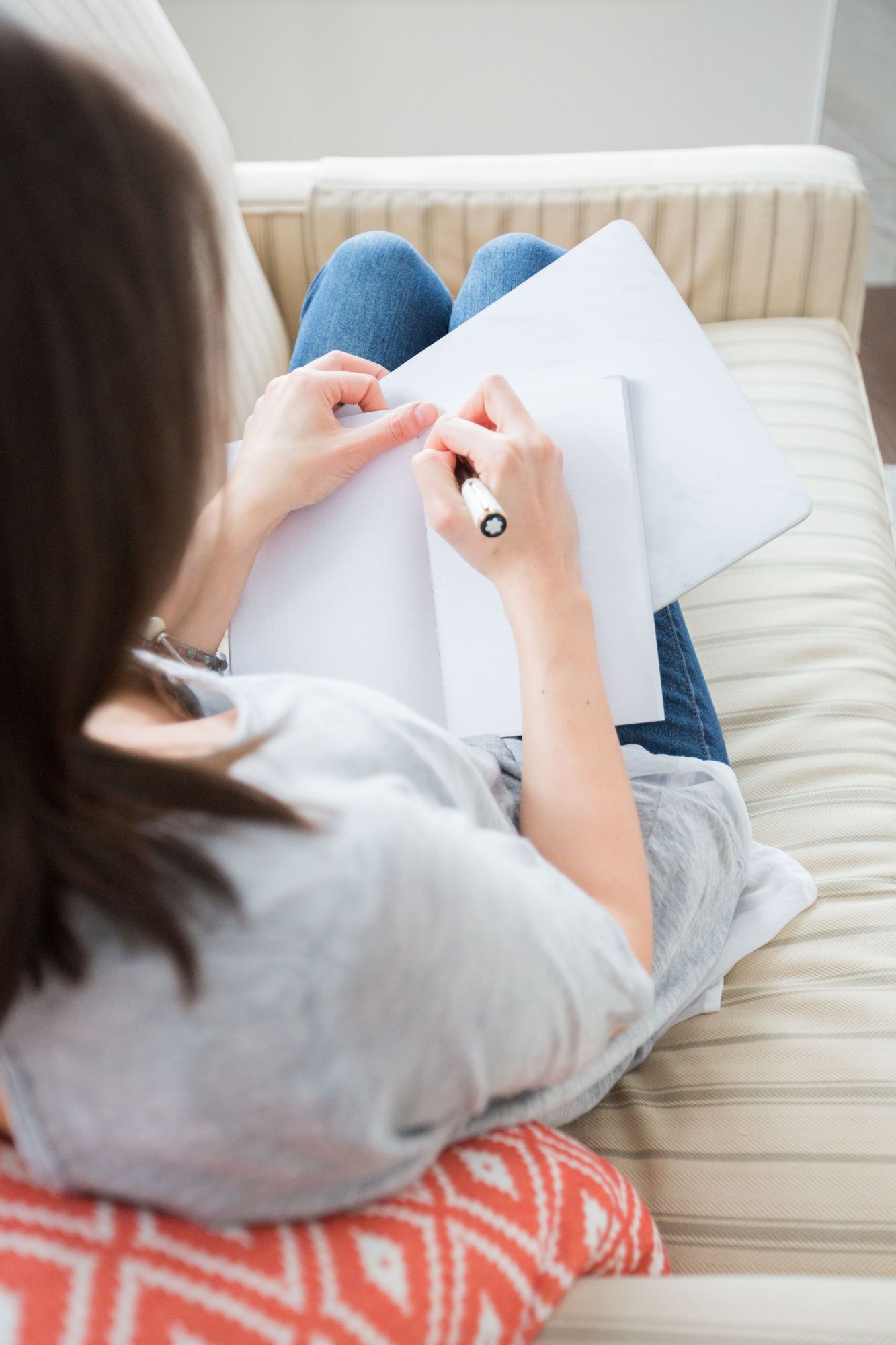 Working alongside our specialist legal team Leanne can provide you with a personal advised service for Wills, Trusts and Lasting Power of Attorney.
What does a basic Will do?
Appoints Legal Guardians - choose who you would want your children (if under the age of 18) to live with and take over parental responsibility in the event of your death. If you don't do this the Court decides on who they live with.
Appoints Executors and Trustees - Choose who you would want to administer your estate and take care of assets.
Appoints Beneficiaries - Choose who you would want to benefit from your Will.
If you are unmarried but in a relationship your partner isn't legally entitled to benefit from your estate due to the Rules of Intestacy.
Other things to consider:
When you don't make a Will your family will be left to choose whether to apply for Letters of Administration to deal with your estate. This is so that they can close bank accounts, settle debts, acess other savings/investments/pensions. The cost of doing this is much higher than the cost of a Will.
Without funds made available to you family are left to fund the cost of a funeral. A Funeral Plan can also help with this.
In most cases a person's house is the largest asset but to ensure that the house can benefit family in the future you need to consider a Trust.
There are various options for Wills and Trusts. Please contact me to find out the best solution for you.
Lasting Power of Attorney
Often this is something people think is suitable for when you are much older but we can lose capacity at any time, whether that be due to a serious illness or an accident. Appointing those who care about you whilst you have capacity can give you the peace of mind that decsions are made for you with your interest in mind. Without these important documents any decisions could be made by other authorities and cause alot of stress to your family.
Types of Lasting Power of Attorney include Property and Financial and Health and Welfare. If you own a business you can also have one specifically for that.
Wills and Estate Planning are not regulated by the FCA and we are not authorised via PRIMIS Mortgage Network to advise on them.
"Leanne was great when explaining and processing mine and my husbands Wills. It is a nice feeling to have peace of mind. You don't realise how important having a will is until the consequences of not having one are explained."