Whether you want advice on things like sick pay, providing for your family if you are no longer here or how to safeguard your business we can help.
Mission
We want to help educate you on a subject that can be quite complex and daunting. Through establishing your individual needs and education we can help you through our recommendations, make a decision that you are happy with.
We recognise that each person is different and there are many variables that need to be considered when it comes to choosing the right protection products. This can include income, financial commitments, health and age. We carry out research prior to making a recommendation and explain the products offered in a simple way that you can understand.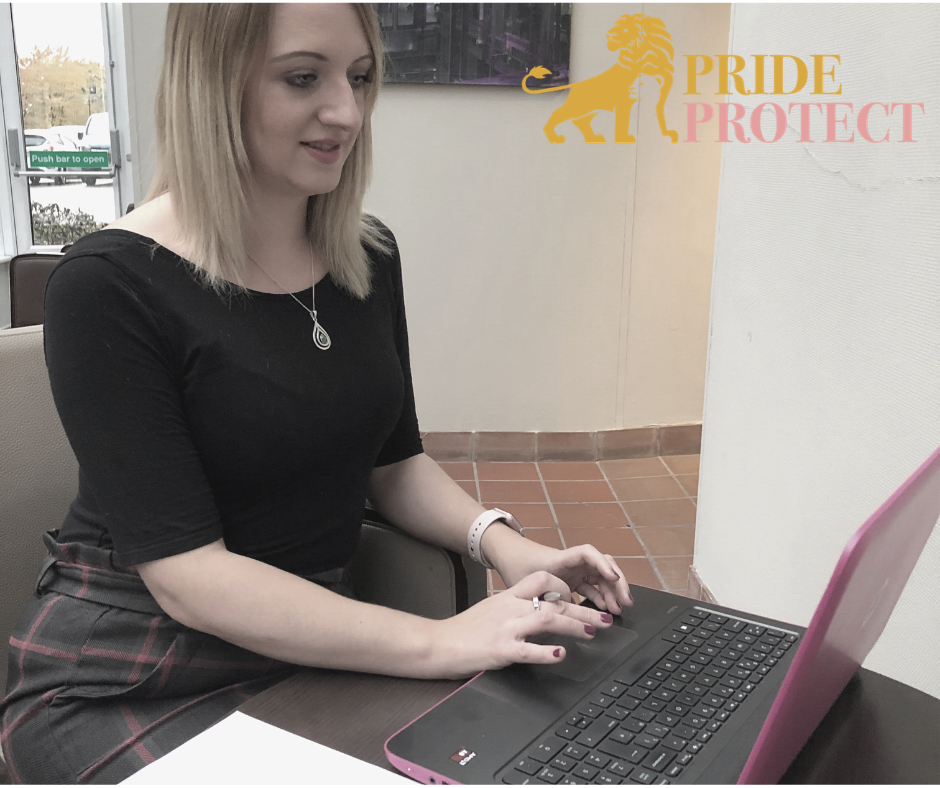 From initial enquiry to application and beyond you will be treated with respect and as an individual. It is our priority to add value to the process of taking out insurance by going the extra mile by providing support and a friendly person to speak to.
You can speak with us over the telephone, via video call or face to face. There is no fee for our advice, our aim is to ensure that you have peace of mind through the products we recommend for you, your family and your business.
We can help you with Personal Insurance for you and your family, Self-employed Insurance which includes cover for yourself and for your work and Business Insurance which is to benefit your business to safeguard its future.
We also provide a service to help you with Wills, Trusts and Power of Attorney. To this we work Prestige Wills and Estate Planning who carry out the legal work.