Thursday 24th March 2022- 6pm All about Wills, Trusts & Lasting Power of Attorney
Leanne will help you to understand:
Why you need a Will
The contents of a Simple Will
When you might want to consider a Trust Will
Types of Trust Wills
Severance of Tenancy
What can happen without a Will or the right Will in place
The benefits of having Lasting Power of Attorney in place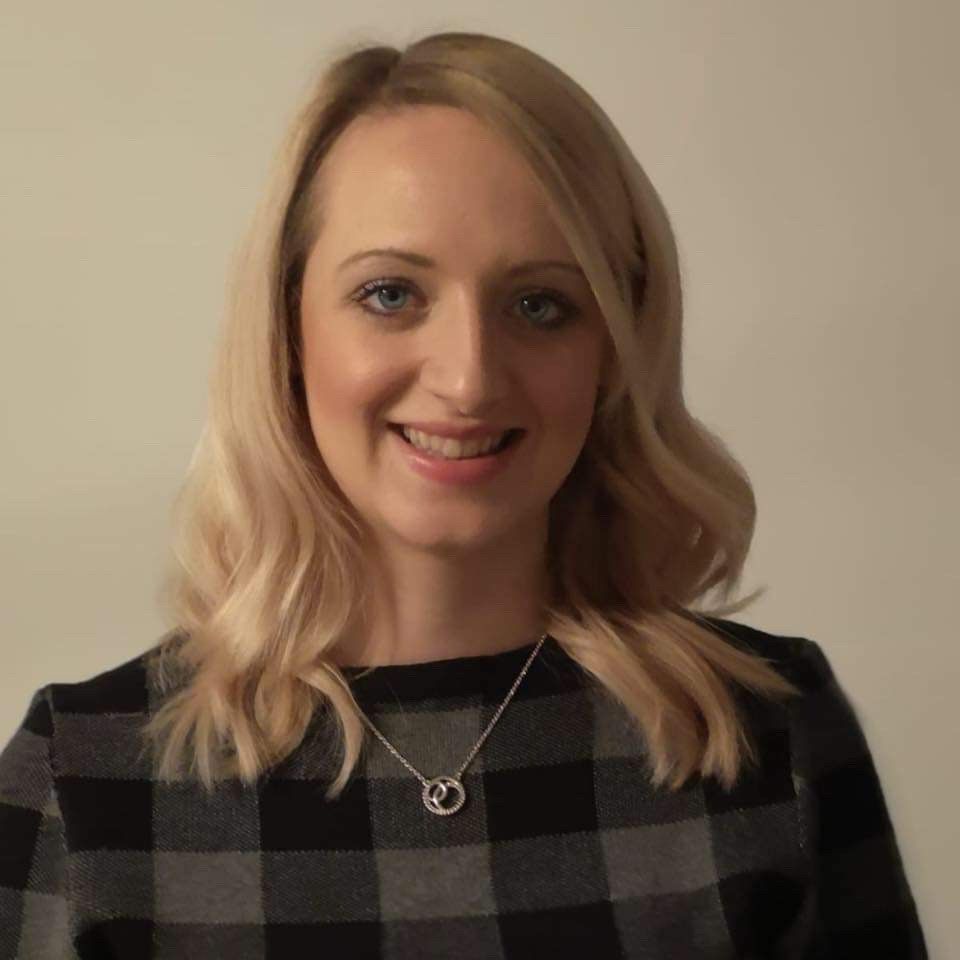 Leanne has been helping clients with their Wills, Trusts and Lasting Power of Attorney for almost 3 years. Working as an Associate with Prestige Legal Services who focus on Estate Planning Leanne can provide specialist advice.
The event is a great opportunity to ask questions in a relaxed environment.