Pride Protect has been built on experience of working with families, business owners and employees in various settings. Protection Specialist Leanne Richardson started her career as an office Apprentice and built her career to Management Level before setting up her own businesses. She worked in Training, Education, Manufacturing and Financial companies which enabled her to learn many skills which she has applied working as a Protection Specialist for over 4 years.

Leanne is a Wife, Mum and Business Woman and because of this can relate to clients alike.
She loves meeting new people and their families and enjoys hearing stories from business owners on how they have built their businesses too.
Leanne understands the pressure parents and business owners have, emotionally, physically and financially.
It is her aim to ensure that clients feel valued and enjoy their experience of putting together solutions that will support them financially.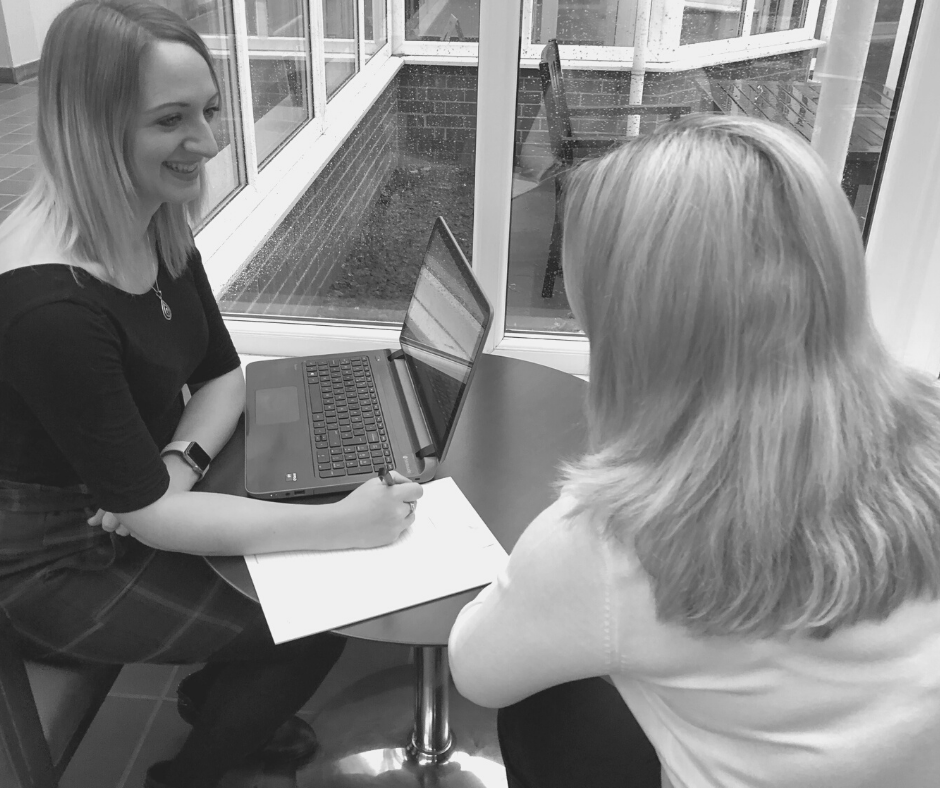 We take great care in finding out about you to allow us to then research and source the right products most suited to you but also within your budget.
We carry out all of the research for you and explain the recommended products in a simple and understandable way. Often people don't understand the jargon used, particularly when using comparison sites.
You can have peace of mind knowing that products have been carefully selected for you to meet your needs.
There is no cost for our advice so you can enjoy the process knowing that someone is taking care of you.
Face to face reviews can take place in Hull, Beverley and the rest of East Yorkshire. A telephone/video service is available throughout the UK.
"Leanne has done a brilliant job ensuring my family has great cover in place should something awful happen. We have great peace of mind knowing that we'll be well protected. She has arranged really great cover for less than pur previous policies which weren't actually offering us that much, and with the addition of the family income benefit which I had previously known nothing about. Highly efficient and professional throughout the entire process, can't rate her highly enough."
Hull